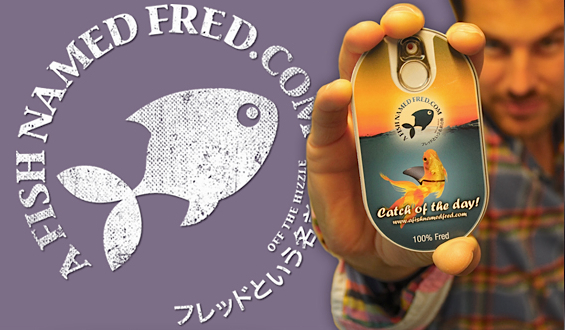 A Fish Named Fred:
For Spring / Summer 2014 AFNF has original design prints where Fred plays a subtle role. Shirts with fun details and hidden gimmicks are an important part of the collection. Matching polo's in Jersey and Pique with colorful collars make an absolute best seller. Creative t-shirts and smooth brushed cotton chino pants complete the range.
For Winter 2013 the central theme is "Fred Rocks" where a Fred(der) guitar, shirts and tees with musical instruments get you in the right mood. And of course Fred wouldn't be Fred if he wouldn't offer real colorful stuff for winter too. A Fish Named Fred has a stylish video with every collection, and we offer a shop in shop concept in real "fishy" style.
We're proud to say that 90% of the collection is produced in Europe, ensuring short lead times and great quality.
Here are some more facts: